 WordPress native commenting. Perfected.
A native WordPress Disqus alternative with a focus on speed and privacy: 100% realtime native comments in a tiny little package that is fully CDN and cache compatible.
It's free. Download from WordPress.org
A fantastic user experience
Once installed and activated Epoch overwrites your native comment templates with a simple, elegant, and highly usable experience. Full support for avatars, inline replies, and social sharing is built right in.
Is it comments, or is it chat? It's hard to say. 
No more submitting comments and watching the page reload. All Epoch comments are submitted via ajax and post instantly in their proper place within the conversation.
And, as it should be, new comments from other users show up like magic automatically. It doesn't matter if they are posted from the web, or from email. The conversation is instantly updated in realtime. Without killing your server.
Smarter than smart, faster than fast
We nailed it. Epoch is hands down the fastest commenting system available for WordPress, all the while supporting page cacheing and CDNs. Epoch comments lazy load into a placeholder container only when needed.
This means your post will load instantly, your comments will load instantly, and your server won't blink. And no, we don't use iframes. Your full SEO mojo will stay in tact, and your favorite page cacheing plugin will eat it right up.
Epoch is fully integrated with Postmatic
When running Epoch along with Postmatic the magic really happens. The comment stream is updated in realtime with comments being posted from web as well as email. 
Perfect commenting for all
Epoch is Free, open-source, and available now to all self-hosted WordPress sites. We thought it was time commenting was done right.
Want to jump in and help?
This is just 1.0. We're hoping the WordPress community will lend strength, ideas, and code to this project. That's why we've kept it open-source. You can find Epoch on Github and jump right in. We can't wait to see where commenting goes next.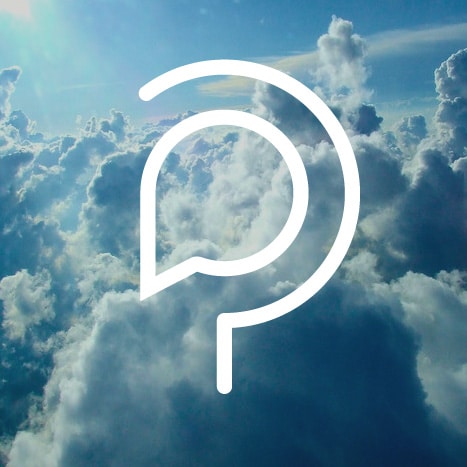 Looking for something more?
Customize and enhance Epoch with other native commenting plugins.