Send Daily, Weekly, or Monthly Digests Without Lifting a Finger
Go way beyond RSS-to-Email
Send digests of your best content – automatically. Set the schedule that works best for your readers. Even include some content and widgets to make it more like a newsletter.
Since you're doing it from WordPress you can include images, author information, and even the best comments on each post.
The best part is the templates: 5 unique layouts that adapt automatically to your content and active WordPress theme.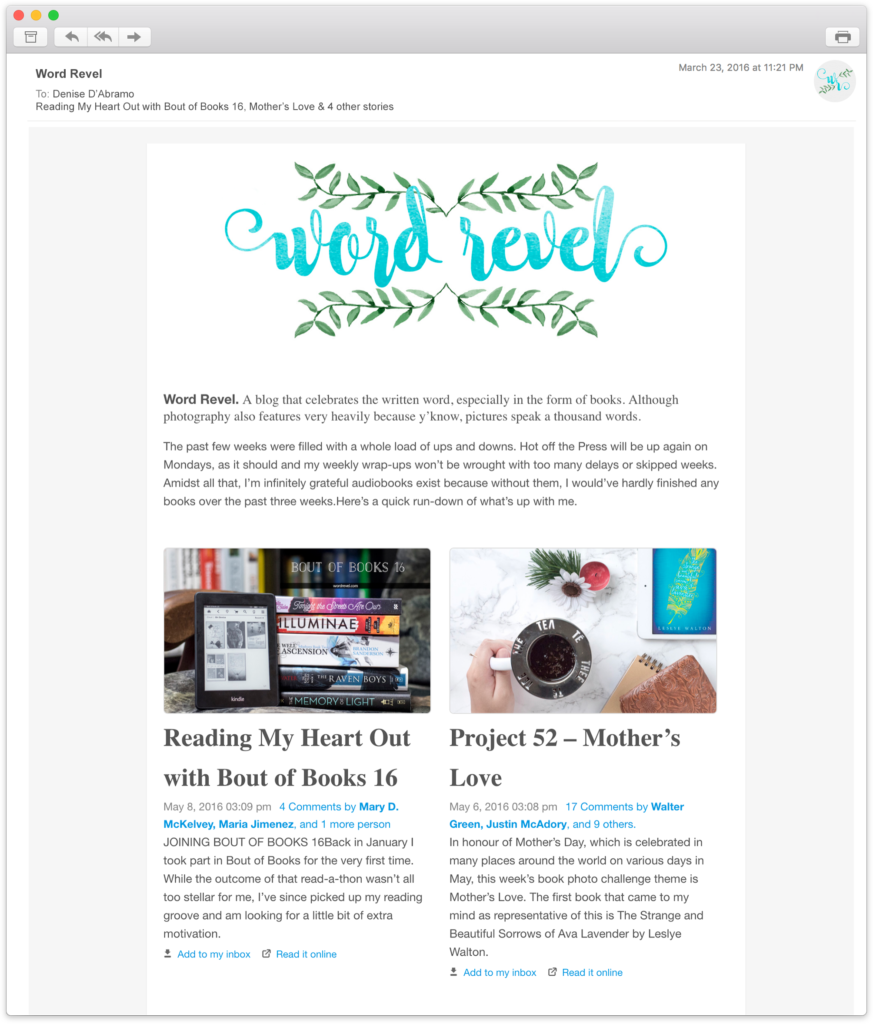 Send Posts, Products, and More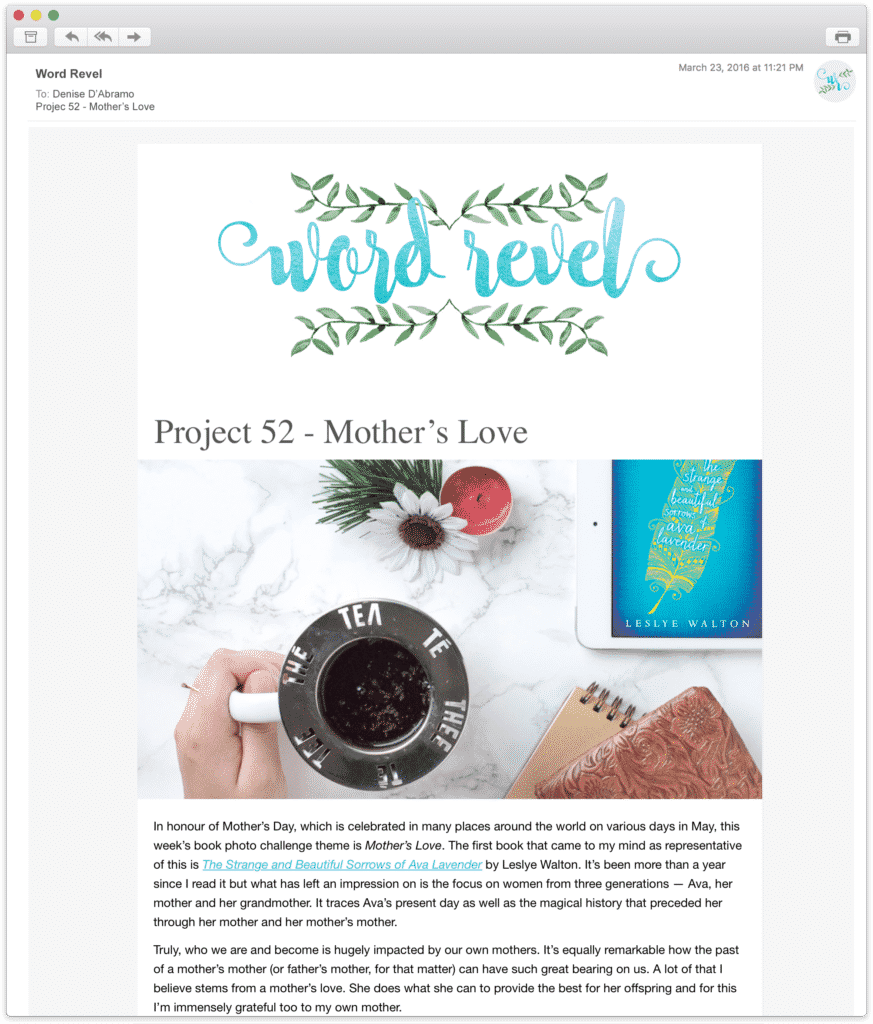 Send Posts. Get Comments.
Deliver your posts and other content to where your readers are – in their inbox. They can comment as easily as clicking reply. It's the first step to kickstarting conversation.
Your content is wrapped in a customizable template that adapts to your active WordPress theme. Delivery happens via by our servers as soon as you hit publish. No list size issues. No sending limits. Guaranteed delivery.
Coming Soon: Postmatic Notes
One-way conversations are boring. What does that say about your newsletter?
Coming soon
Send Private, Replyable Newsletters with Postmatic Notes.
Free Beaver Builder integration lets you drag and drop your way to newsletter perfection.
Your readers can hit reply right from their inbox or visit a hidden page on your website to jump into the conversation.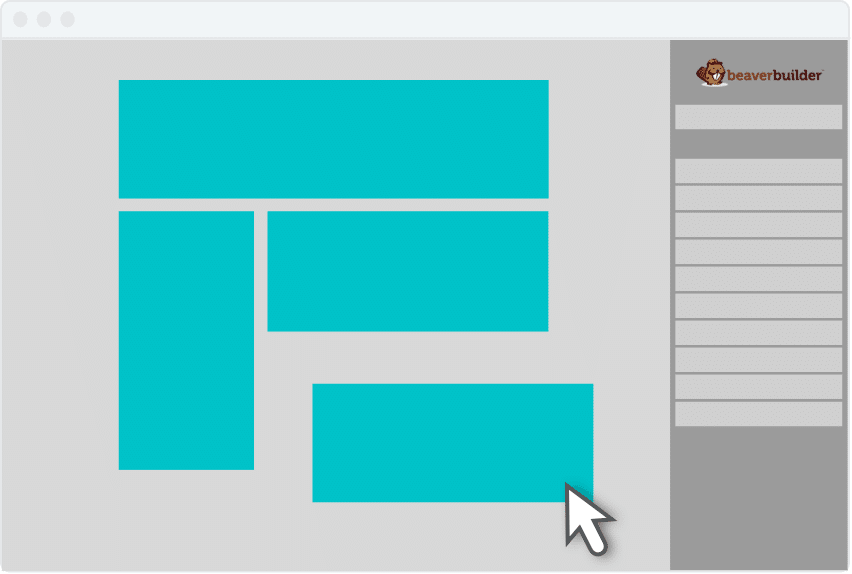 Postmatic Notes is coming soon
Plans start at just $20 for less than 10,000 subscribers.
That's 1/3 the price of the other guys. No monkeying around.
Leverage the hidden list you already have
When someone leaves a comment they share their email address. You may have thousands of them sitting in your database. Let's reach out and turn them into subscribers.
Our Invitations tool makes it easy.
You've got Optins and Popups
Bring your existing community
With single-click importers for MailChimp, Jetpack, MailPoet, and Subscribe to Comments you can bring your existing subscribers with you.
Have a list from another service?
Our support team will be happy to import it for you.
Replyable comment notifications for amazing conversations
Only deliver the best comments
We'll never send a comment that isn't worth the email. Postmatic automatically determines the length, relevancy, and overall quality of each comment.
If it doesn't seem like it's worth the email we won't send it to all subscribers but only to the person it was in response to.
Comment notifications which you can reply to make for a whole lot of comments.
Search engines will love your relevance. You'll love the traffic boost.
Know your community and sell better to them
Affiliate sales, even via email
When using Skimlinks with Postmatic your affiliate links will be enabled in the emailed version of each post. If a reader clicks a link from your email and makes a purchase down the line, you'll get a part of that sale.
Advertising solutions with handsome rewards
Delivering content and comments can mean parabolic gains in impressions. And with that comes a generous helping of ad revenue. 
Serve up to 4 ads in each email. You maintain control over the advertisers. We'll manage the details.
Follow along with Google Analytics
Enable Google Analytics click tracking to follow the impact on your site traffic, conversions, and conversations.
Grow your list. Deliver content. Get them talking. Monetize the results.
All for the fraction of the cost of email marketing products. And all form inside WordPress.
Integrate with hundreds of apps and services
Use Webhooks for all the things
Send subscribe and unsubscribe information to your own app using Webhooks.
Enjoy our other plugins for free
Migrate from Disqus in just 3 clicks. You'll love Epoch.
Epoch is our Disqus alternative with a focus on speed and privacy: 100% realtime native comments in a self-adapting template which actually increases site performance. No ads. No data mining.
Community Moderation with Crowd Control
Comment moderation is a drag. Have your users lend a hand by flagging offensive comments and scrubbing your site clean.
Faster than Social Login – Postmatic Social Commenting
Postmatic Social Commenting lets your users comment instantly using their social profiles. Our lightweight social plugin only authenticates their identity and off they go.
Bring the best conversation to the top of the page with Elevated Comments.
Elevated Comments uses language analysis and machine learning to identify the most relevant and thoughtful comment on each of your posts. The comment is then automatically inserted near the top of the post as a simple sidebar pull quote.